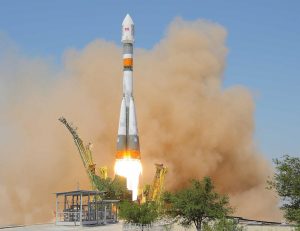 A Canadian satellite has been finally given the go-ahead for launch after nearly a year of it being delayed.
As a result of international sanctions on Russia over Ukraine, Canada has backed out from using Soyuz to launch its M3M satellite, and instead turned to Antrix, the commercial arm of ISRO.
M3M stands for Maritime Monitoring and Messaging Micro-Satellite. The announcement about the change in launcher was made at the International Astronautical Congress in Toronto.
M3M was built to meet the needs of the Department of National Defence and was to be launched with a Russian Soyuz rocket in July, but the federal government decided in April not to proceed. The satellite will now launch around July 2015.