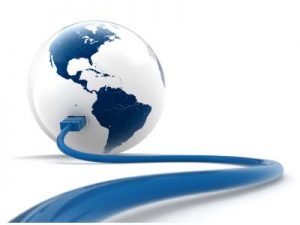 According to Infonetics Research's scorecard, Comcast, 8×8, Verizon and West were the top hosted Voip providers in North America while Verizon, XO, AT&T and Windstream were the top IP connectivity providers in North America.
"Comcast's nationwide push of its Business VoiceEdge service helped Comcast grow its installed base and maintain its No 1 position in Infonetics' hosted Voip leadership scorecard for the second year in a row," says Diane Myers, principal analyst for Voip, UC, and IMS at Infonetics Research.
"8×8 follows right on the heals of Comcast, making a big leap this year thanks to improved financial stability, continued growth of its installed base and a focus on service enhancements.
"And for the fifth straight year, Verizon is No 1 in our IP connectivity leadership scorecard, followed closely by XO."