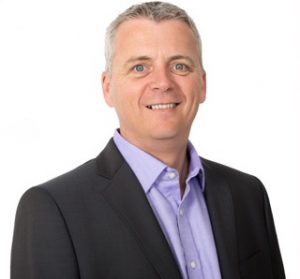 Exterity, a provider of enterprise IPTV technologies, has launched a joint offering with Hambisana, a technology and services provider, to offer Sub-Saharan companies flexible IPTV systems. The joint offering includes IntuiTV, an IPTV and VOD architecture, and DigiLant, a DVB monitoring suite.
DigiLant, which is a configurable software-based solution, comprises a mosaic, DVB monitoring, TR 101-290, advertising monitoring, EPG and loudness. Both IntuiTV and DigiLant are based on the Exterity AvediaStream range. AvediaStream TV gateways take terrestrial, cable or satellite video and audio and make it available over an IP network as content streams of any definition. AvediaStream encoders are added to deliver channels from fixed video sources such as Blu Ray players, DVD or digital video capture devices. Content is delivered to any screen using AvediaPlayer receivers, or to PCs via Artio Content Clients. AvediaServer, the multi-user IPTV management system, allows full control of what content is available, where it can be seen and by whom.
"The demand for IPTV in Sub-Saharan Africa is on the rise. By joining forces with Hambisana, we are both better armed to meet this demand," says Colin Farquhar, CEO of Exterity.
"The Exterity products will fit in nicely with Hambisana's IntuiTV suite. The combination of our best-of-breed technology and Hambisana's local knowledge and expertise enables us to provide the leading IPTV solution delivery throughout the Sub-Saharan region."
Anton Smith, CEO of Hambisana, adds: "Joining forces with Exterity enables us to offer advanced IPTV systems to our growing client base across Africa. We're proud that we can now install solutions based on the Exterity and Hambisana product portfolios throughout our region."