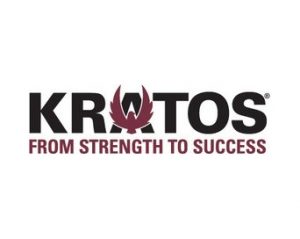 Kratos Defense & Security Solutions has announced that it has received $8 million in orders for specialised products in support of a satellite global position (GPS) anti-jamming, interference and protection system.
Kratos a specialist in microwave electronic products, satellite communication, command, control, RF interference identification and geolocation.
The specialised products to be delivered under these contract awards will be produced in a secure Kratos manufacturing facility.
Due to competitive, customer related and other considerations, no additional information was provided.