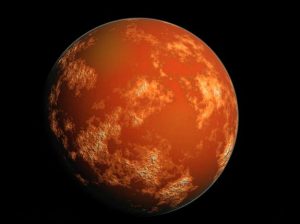 His Highness Sheikh Mohammed bin Rashid Al Maktoum, Vice President and Prime Minister of the UAE, has issued a resolution establishing the Mohammed bin Rashid Space Centre (MBRSC).
The Space Centre will oversee the UAE's Mars probe mission.
The Emirates Institution for Advanced Science and Technology (EIAST) will also be affiliated with this initiative.
According to the resolution, the MBRSC is mandated to develop research, projects and studies on space, in a way that will support UAE's drive for advancing this sector and for building national capabilities related to the space knowledge and science.
The Centre shall oversee preparations and implementation of all phases of the UAE probe exploration mission to Mars. Additionally, it will work on all projects related to science and applications of satellites, as well as other advanced technology projects assigned to it by the relevant authorities.