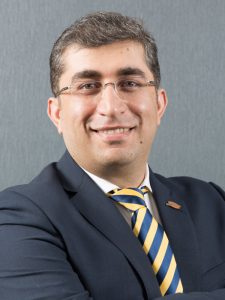 NorthTelecom has announced that it is expanding its facilities to the APAC region. The company will now be able to bridge east to west and offer more cutting edge services and solutions to the global market, said Mahdi Nazari Mehrabi, Managing Director Asia and CTO NorthTelecom.
"We are investing in a new facility and capacity in Singapore to serve the APAC region. These investments will allow NorthTelecom to extend its leading edge and forefront solutions and services into Asia and the Pacific market in the coming months.
"We are very delighted to extend our cost effective and reliable services and solutions to our partners in this part of the world," added Mehrabi.
The new facility will be equipped with state-of-the-art ground equipment as well as a highly qualified and competent team on the ground.