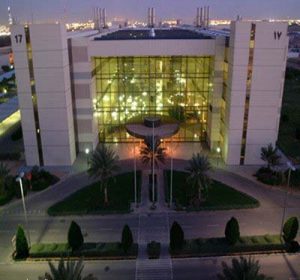 King Abdulaziz City for Science and Technology has designed a 12-year space program including the launch of a small satellite every two or three years.
Prince Turki bin Saud bin Mohammed, President of KACST, made the disclosure in a speech before a ceremony recently held by NASA to mark the 30th anniversary of launching Discovery.
He said that KACST is scheduled to implement a satellite launching programme starting from 2019 through 2020 and 2023, in collaboration with a team composed from NASA, Stanford and the German Space Agency.
Following the first two launches, the university will enter into its long-term programme of developing MDSS small satellite systems.
He also briefed the audience on the efforts of the Kingdom of Saudi Arabia in the satellite field over the last 30 years.