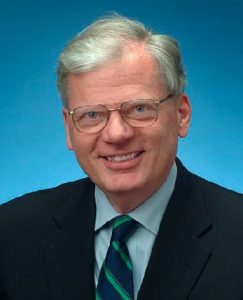 SSL has announced that it is opening an office in Dubai, UAE to support satellite and space systems developments in the Middle East. The SSL Middle East office will serve as the hub for activity throughout the Middle East and demonstrates SSL's commitment to extend its long-term relationships in the region.
"We are dedicated to serving the vibrant and growing space sector in the Gulf States," said John Celli, president of SSL. "SSL brings a broad range of skills, experience and resources to both commercial and government organizations in the region with creative solutions for communications, earth observation and space exploration activities."
Based in the heart of Silicon Valley, SSL has a long history of innovation and an uncompromising commitment to quality spanning nearly 60 years. The company recently achieved the milestone of delivering the 100th satellite designed on its SSL 1300 platform, which has evolved over the years to accommodate increasingly advanced technologies.
SSL is a leader in providing high throughput satellites for broadband communications, including the world's two highest capacity satellites on orbit today, and the first high throughput spotbeam satellite which launched in 2005. The company also works with the U.S. National Aeronautics and Space Administration, NASA, and in recent years provided a propulsion system for the LADEE lunar explorer mission which was successfully completed in 2014.
With 30 geostationary communications satellites launched over the last five years, SSL serves satellite operators in more than a dozen countries around the world with highly reliable spacecraft to meet market demand for media services, mobile communications, consumer broadband, private networks and a multitude of specialized services. The new office location in the Middle East will bring the benefits of this extensive experience to the growing space sector in the region.