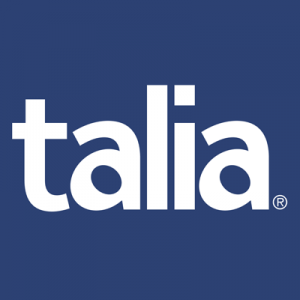 Talia Limited has announced the launch of the Talia Technology Foundation. The Foundation is a new UK-based charitable organisation that will fund technology projects and training designed to benefit communities in developing countries. Initially, the Foundation will focus on countries where there are Talia affiliates including Iraq, South Sudan, Nigeria, Uganda and Afghanistan in the future.
Talia and its partners will fund projects and training institutions with Talia covering the operating costs of the Talia Technology Foundation. The Foundation will be independent from Talia Holdings with its own Chairman and Board of Trustees. It is expected that the Talia Technology Foundation will become fully operational by the end of May 2016.
Alan Afrasiab, Chief Executive Officer of Talia Limited and Chairman of the group, said: "This is a very exciting announcement for us. We at Talia are passionate about helping our fellow citizens and taking social responsibilities very seriously in all of the communities in which we operate particularly in the developing world. I am proud of our team and volunteers for their involvement and contribution to make this vision a reality."
The Talia Technology Foundation was inspired by other dedicated organisations and individuals who get involved with their talents and assets to assist local citizens in helping their own communities. Economic and personal developments are accelerated by advancing technology with local, academic curriculum and hands-on training and support coordinated by organisations such as the Talia Technology Foundation.
Talia Limited, a world class provider of ICT services and systems worldwide, is headquartered in London with 17 years of operational experience in the Middle East and Africa region. Talia's operations and engineering centre is located in Raisting, Germany. Customers include enterprise organisations, NGOs, governments and private entities.